ARTICLES AVEC LE TAG : "#chilrensbook"
---
06. juillet 2018
Hello! I'm happy to announce that I'll be in Chicago Legler Public Library on July 30th, at 2PM for a reading and book launch event of If we could find another way. Please join me and Tim the elf on this adventure! A beautiful summer to all! All the details for this event are in the flyers below:
03. juillet 2018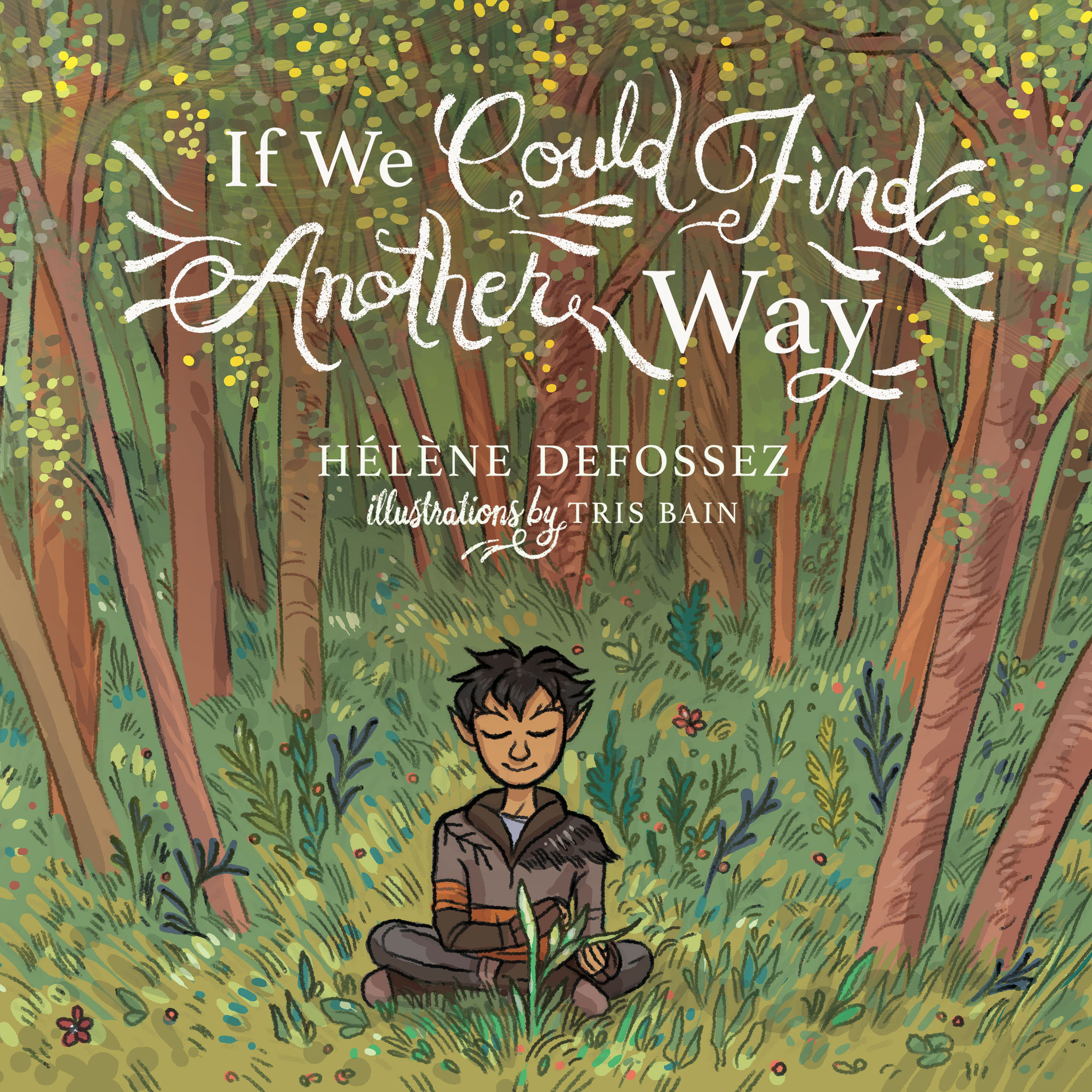 So, here we are, my very first children's book is now officially available on Amazon! To see more of the book and learn about the story, you can check out this page on Tris Bain's website Mending Willows. Please let me know your thoughts on Tim's adventures, I'd love to hear from you!